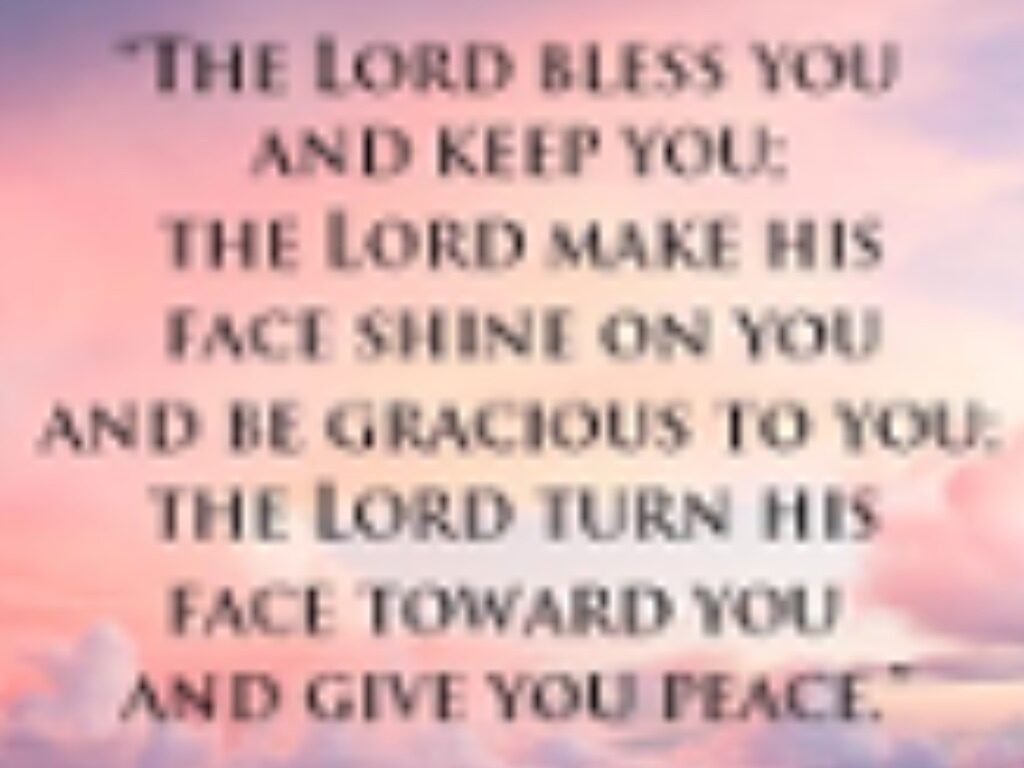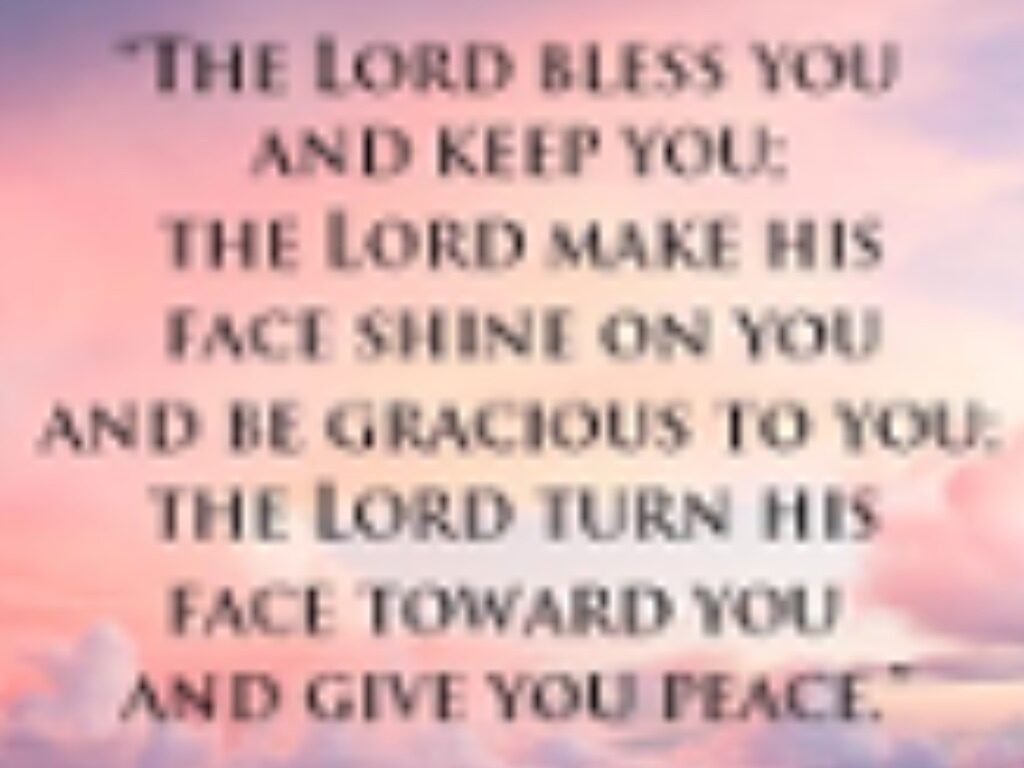 "The Lord bless you and keep you; 25 the Lord make His face shine on you and be gracious to you; 26 the Lord turn His face toward you and give you peace."
Numbers 6:24-26

Have you ever received an unexpected blessing? As you read this, you may be thinking of an envelope with a check inside, someone ahead of you in the drive thru buying your lunch, or maybe a gift at your front door. I've received all of these blessings in my life at one time or another and they have absolutely floored me. Ordinary people being used by an extraordinary God.

A friend had recommended a new album for me to check out. I love great music, but for whatever reason I hadn't taken the time to listen. So, this morning, as my "get up and go" got up and left, I tried to get motivated. And as the first song started to play, I found myself more than a little overcome with emotion.

"Thank You, Lord." No, really, the first song was called "Thank You, Lord." And again, I am reminded of a Heavenly Father who continues to encourage and equip. One that holds us up when we are weary, holds us tight when we are overwhelmed, and holds us together when we are broken.

'May the Lord bless and protect you; may the Lord's face radiate with joy because of you; may He be gracious to you, show you His favor, and give you His peace.'
Numbers 6:24-26

Moses may have shared the prayer with Aaron and his sons vocally, but it was given to him by the Lord. Did you catch that? This priestly blessing originates with our Lord.

The warmth of sunlight on your face. The sound of rain on a tin roof. Family and friends surrounded to comfort. Moments captured in your mind because your phone is on the table. Unexpected blessings.

May the Lord's face radiate with joy because of you. May you be reminded of his peace and protection. And when your "get up and go" gets up and leaves may you find strength in Him.

Almost forgot… I was listening to the new Chris Tomlin album this morning. And I'm getting ready to shoot a text of gratitude to my buddy for the recommendation. It was a much needed and powerful reminder.

Blessings on you wherever you are. Prayers for you as you go about your day. "May the Lord bless and keep you" today and every day to come.

Can't wait to worship with you this weekend!
We are Central… and we're in this TOGETHER!
SOLI DEO GLORIA
-F
---
It was her family's church, but she had no idea what to expect. They had started attending after she had left home. But now she was back – a single mother with a baby on the way. Word had got around that she was no longer married. The marriage was something she had wanted to salvage, but he was fine with moving on. So, there she was, a woman with a past waiting for the gossip and the whispers that were surely on their way. It must have been hard to walk through those doors…
What do people expect when they walk through the doors at Central? What do they expect to see when they hop on our social media pages? Love, mercy, grace, and purpose all come to mind and I would be willing to bet that there are many in our congregation ready and willing to offer a hand, a bit of encouragement and a social distance hug.
We have an awesome opportunity in this current landscape to find new and innovative ways to reach our Central fam! Bible studies will be starting soon, we have the huge "We Love Portales" event at Rotary Park tomorrow and we have four baskets set out on our stage for four awesome moms.
Baby showers are awesome and fun (especially when there's cake), but how in the world do you pull that off in the middle of all this? Virtually, of course! The plan is to have a few hosts for the event, ask our congregation to bring stuff to fill the baskets and then tune in via Zoom to congratulate the mommas and welcome the babies (two have already arrived) into this world. If you'd like to contribute to the baskets you have one more week left before we give them away.
Why do we do stuff like this? Isn't it difficult to plan and undertake events when it can't be business as usual. The answer is "yes" but it doesn't mean it can't be done. As we look at encounters with Jesus in our current sermon series I am amazed at the way Jesus works IN us so He can work THROUGH us! And He wants to CONTINUE to work through us no matter the circumstances. Because we never really know how much of an impact we are going to make. I'd like for you to know the rest of the story…
Instead of gossip, the single mother found hope. A group of ladies at the church threw a baby shower for her. They may not have known much about this woman at all, but that didn't matter. What she needed was love and grace. And they gave her that and then some. I don't think she can remember a single gift from that day, but she still recalls that experience as a pivotal part of her life even though it happened twenty-four years ago. You know the woman. She's my wife. And you know the church too. It's Central Christian.
We are Central… and we're in this together!
SOLI DEO GLORIA
F
---