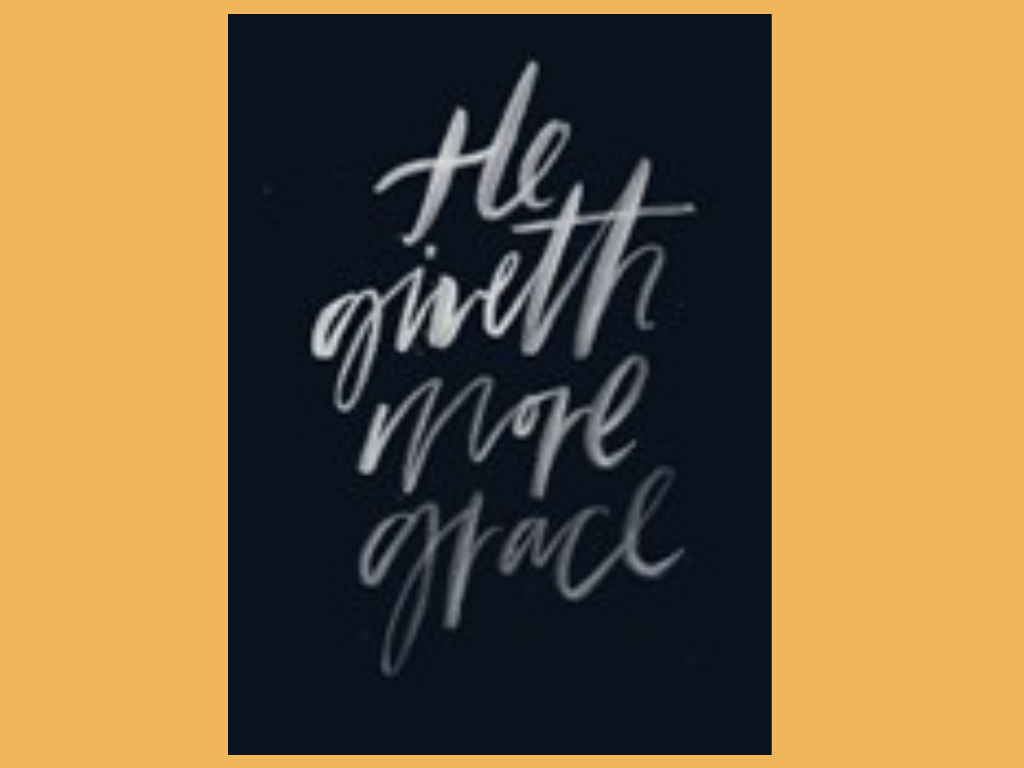 Posted on Feb 16, 2023 in Devo | Tags: author, grace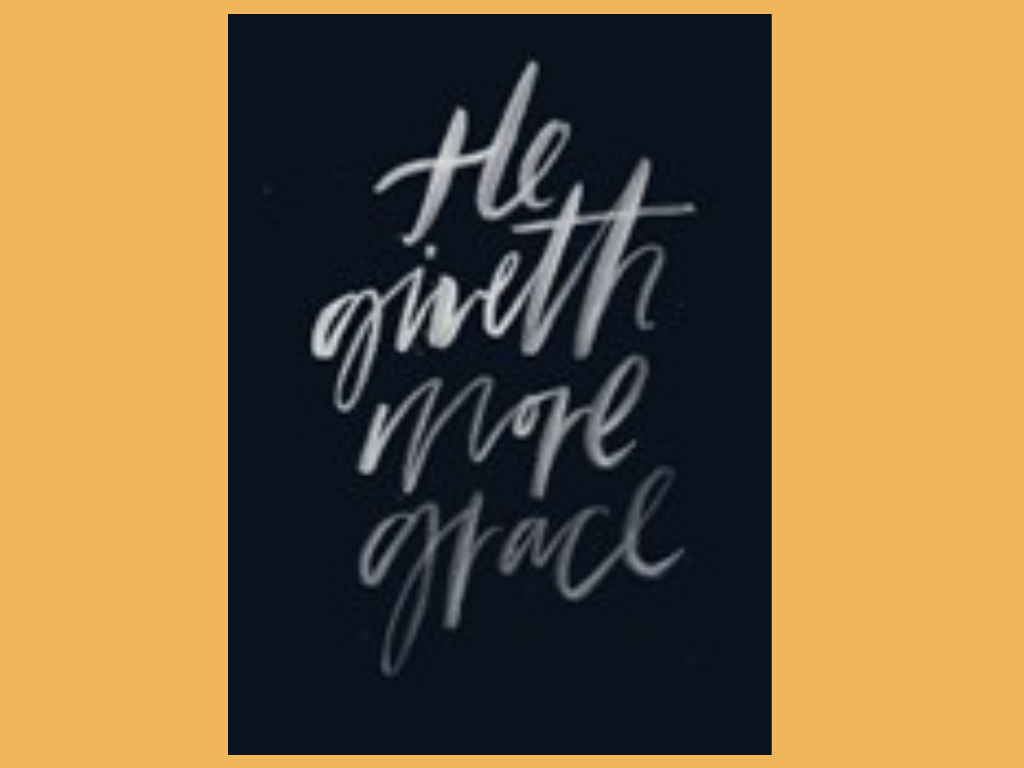 9 But he said to me, "My grace is sufficient for you, for my power is made perfect in weakness." Therefore I will boast all the more gladly about my weaknesses, so that Christ's power may rest on me.
2 Corinthians 12:9
"We sing our prayers and pray our songs." Music is where emotion and reason collide… a beautiful synergy of lyrics that prompt deep thought and melody that provokes feeling. To say it simply, "music hits deep."
The hymns are a beautiful source of theology and rich in harmonies. We sang one of my favorites last week and these words hit me right between the eyes…

"He Giveth More Grace"
by Annie Johnson Flint – (1866-1932)
He giveth more grace as the burdens grow greater,
He sendeth more strength as the labors increase,
To added afflictions He addeth His mercy,
To multiplied trials His multiplied peace.
His Love has no limit; His grace has no measure. His pow'r has no boundary known unto men. For out of His infinite riches in Jesus, He giveth, and giveth, and giveth again!
When we have exhausted our store of endurance,
When our strength has failed ere the day is half done,
When we reach the end of our hoarded resources,
Our Father's full giving is only begun.

Annie Johnson lost both her parents by the age of six. She and her sister were adopted by a local Christian couple, and she took the surname Flint. She began teaching at the same little school where she was a student, as the symptoms of arthritis appeared. And, as the symptoms worsened, her adopted parents both died within a few months of each other. Her prognosis was dim… she would forever be at the mercy of others.
What story do you tell? Someone glancing at Annie's history may prepare themselves for dark and depressing lyrics with little hope found inside. Instead, I sit amazed at the power and depth of the study of grace. So much pain and yet she speaks of the Lord's unfailing love. I wonder if these poems were an attempt to proclaim God's grace to her heart when she felt her strength falter. And, even now, her song proclaims God's grace to us.
Have you exhausted your store of endurance? Have you reached the end of your hoarded resources? I simply love that line. We hoard because we try and save ourselves the only way we know how. More.
There is a better way. There is more strength, more love, more power, more hope, more peace, more mercy, more forgiveness, and more grace in Jesus Christ. He giveth and giveth and giveth again.
We sing our prayers and pray our songs.
Soli Deo Gloria!
F –
---