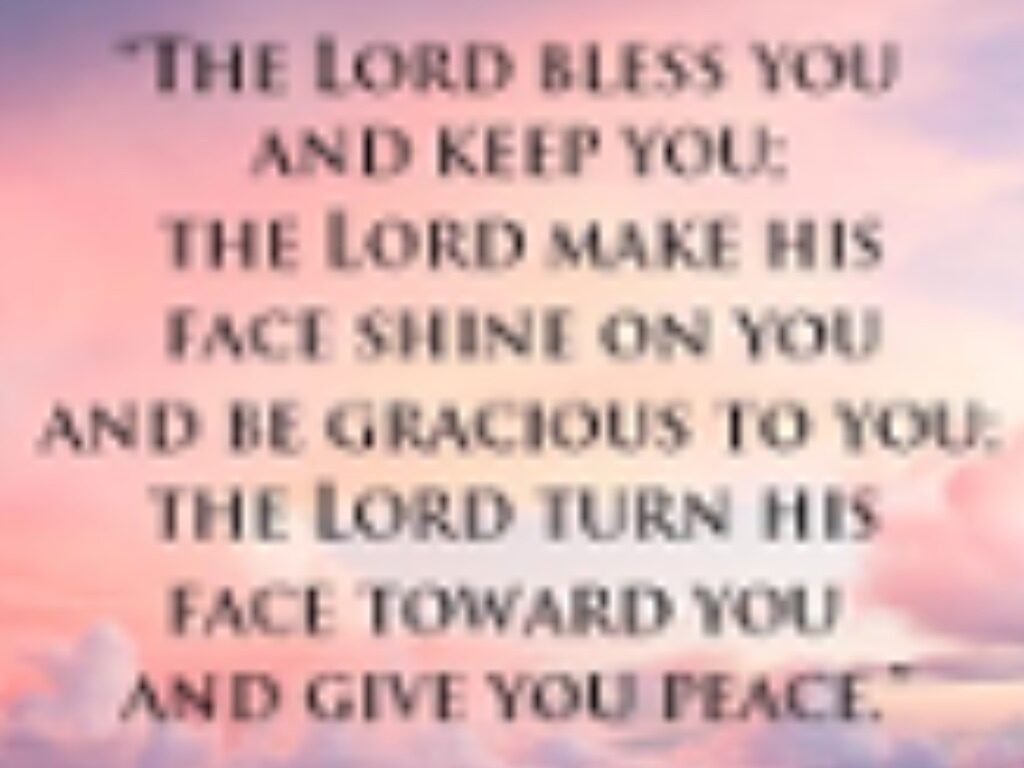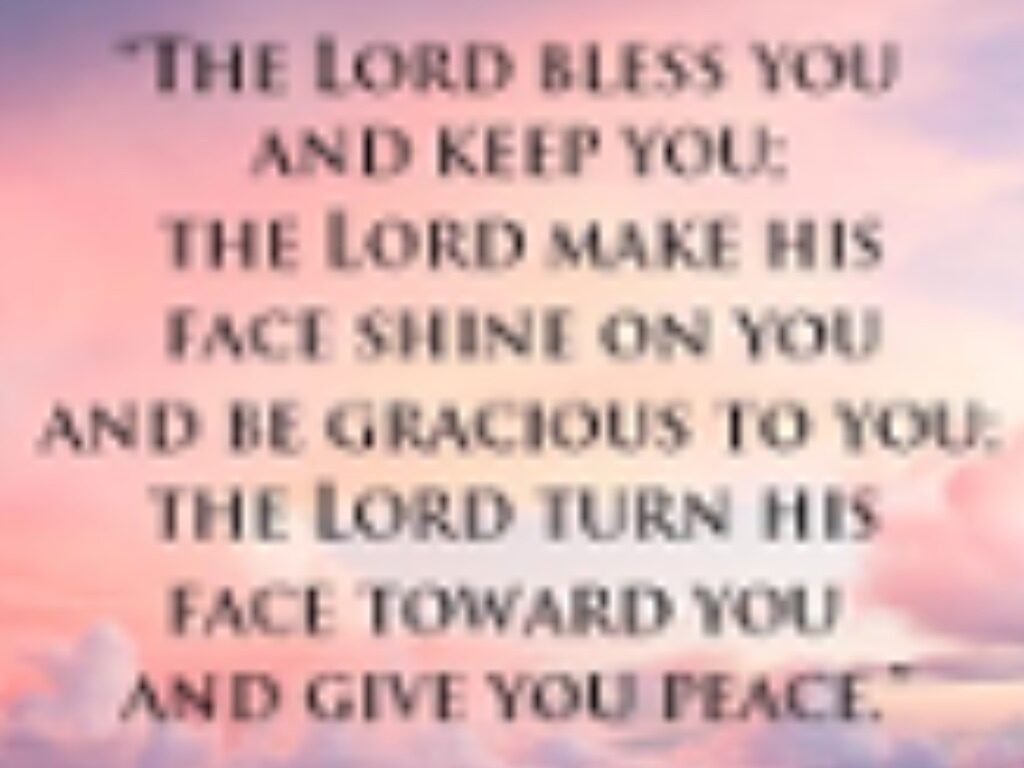 "The Lord bless you and keep you; 25 the Lord make His face shine on you and be gracious to you; 26 the Lord turn His face toward you and give you peace."
Numbers 6:24-26

Have you ever received an unexpected blessing? As you read this, you may be thinking of an envelope with a check inside, someone ahead of you in the drive thru buying your lunch, or maybe a gift at your front door. I've received all of these blessings in my life at one time or another and they have absolutely floored me. Ordinary people being used by an extraordinary God.

A friend had recommended a new album for me to check out. I love great music, but for whatever reason I hadn't taken the time to listen. So, this morning, as my "get up and go" got up and left, I tried to get motivated. And as the first song started to play, I found myself more than a little overcome with emotion.

"Thank You, Lord." No, really, the first song was called "Thank You, Lord." And again, I am reminded of a Heavenly Father who continues to encourage and equip. One that holds us up when we are weary, holds us tight when we are overwhelmed, and holds us together when we are broken.

'May the Lord bless and protect you; may the Lord's face radiate with joy because of you; may He be gracious to you, show you His favor, and give you His peace.'
Numbers 6:24-26

Moses may have shared the prayer with Aaron and his sons vocally, but it was given to him by the Lord. Did you catch that? This priestly blessing originates with our Lord.

The warmth of sunlight on your face. The sound of rain on a tin roof. Family and friends surrounded to comfort. Moments captured in your mind because your phone is on the table. Unexpected blessings.

May the Lord's face radiate with joy because of you. May you be reminded of his peace and protection. And when your "get up and go" gets up and leaves may you find strength in Him.

Almost forgot… I was listening to the new Chris Tomlin album this morning. And I'm getting ready to shoot a text of gratitude to my buddy for the recommendation. It was a much needed and powerful reminder.

Blessings on you wherever you are. Prayers for you as you go about your day. "May the Lord bless and keep you" today and every day to come.

Can't wait to worship with you this weekend!
We are Central… and we're in this TOGETHER!
SOLI DEO GLORIA
-F
---